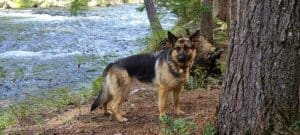 Name: Rogue
Age: 4 in June
Breed: German Shepherd
I currently live in Medford Oregon.
About Rogue: Rogue loves to keep everyone in her herd together. She is very affectionate with her people.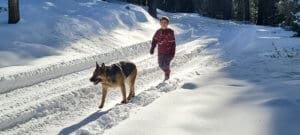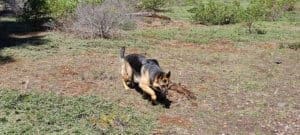 Please contact the owner directly at (541) 301-2823
Howdyfromlee@yahoo.com
The dog you see above is a local owner surrender.
The dog is not a Rescue Ranch dog and is not currently at Rescue Ranch.