Name: Gizmo
Age: 4
Breed: Mix small breed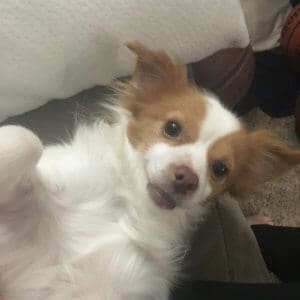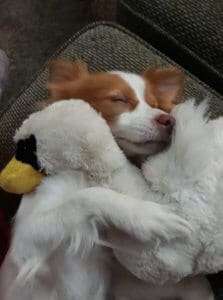 I currently live in Grenada California.
About Gizmo:
Gizmo is a friendly 4-year-old mixed small breed. He is great with children and pets of all kinds (including chickens) cats are his best friends! Gizmo is about 8lbs. and is crate trained. He loves to be with people and lay in your lap all day. Gizmo is a great little dog!
Please contact the owner directly at (530) 510-0303
jessica_martin_55@yahoo.com
The dog you see above is a local owner surrender.
The dog is not a Rescue Ranch dog and is not currently at Rescue Ranch.